In 1890 Dr. Ida Gray Nelson Rollins became the first black woman to earn a doctor of dental surgery degree in the United States when she graduated from the University of Michigan. She opened her practice in Cincinnati, where she was able to serve all races, genders, and ages.
She remained in this practice until 1895 until she married Sanford Nelson, a Spanish-American veteran. The couple moved to Chicago where Rollins set up a practice serving a clientele of men and women of all races. She soon became the first African American, male or female, to practice dentistry in Chicago.
She was also very active in professional associations and women's clubs and she mentored other African-American women who wanted to pursue professional careers.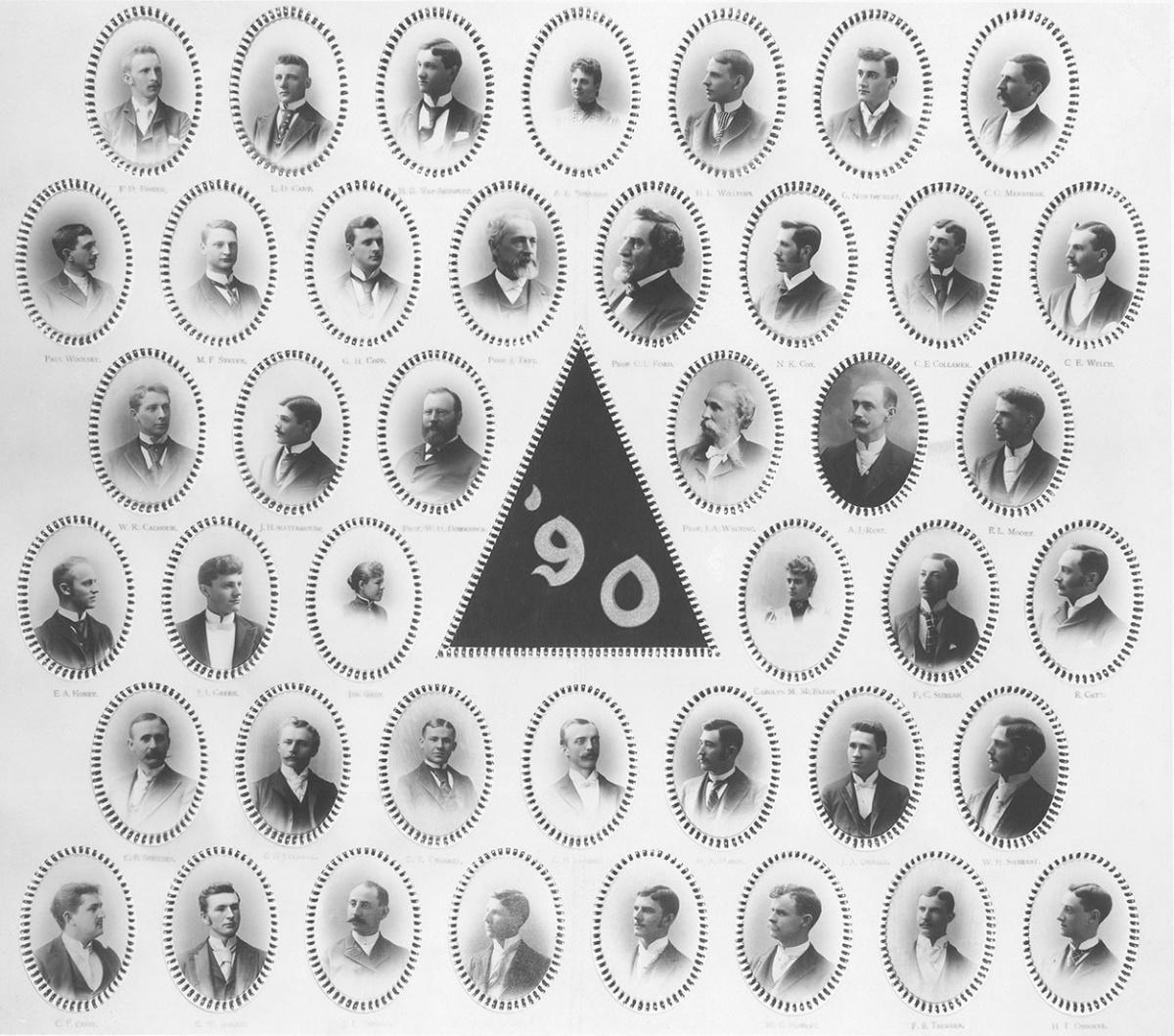 It was reported that a newspaper editor said of Dr. Gray, "her blushing, winning ways makes you feel like finding an extra tooth anyway to allow her to pull."
Let us know what you think of our stories by leaving a comment.