Cheryl Linn Glass was the first African American female professional race car driver in the 1970's.
At the age of 9, she started her own business, making high-end ceramic dolls and selling them to local businesses such as Frederick & Nelson. The dolls, which took about three months to complete, sold for $150-$300 each. At around the same time, she became interested in racing after reading a newspaper article about local children driving quarter-midget race cars. She was able to buy equipment with her own earnings, and with her father's support began racing in the midget circuit. In her first year of competition, she was the first girl ever to be named Rookie of the Year. For five consecutive years, she was state and regional champion and was one of the top ten drivers nationally.
At 18 she dropped out of college, bought her first sprint car, and began racing at Skagit Speedway in Mount Vernon, Washington, where she was the first woman sprint car driver.
That year the Northwest Sprint Car Association named her Rookie of the Year. After winning the season championship race at Skagit Speedway, she went on to compete in more than 100 professional races, making her the first African-American female professional race car driver. She was nicknamed "The Lady."
Glass was also a successful businesswoman. She was a clothing designer, creating wedding and formal evening wear out of her studio in Pioneer Square.
She was an electrical engineering student who, with her dad, co-founded an engineering program for minority students at the University of Washington.
Organizations and publications saluted her as a trailblazer, an achiever, and one of Washington State's Top 100 in 1987.
"Cheryl was one of the few who'd go really fast, she didn't always win, but she always went for it."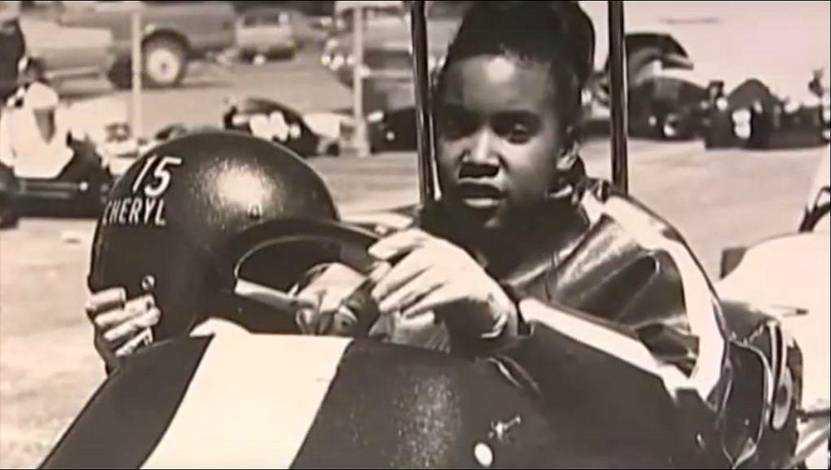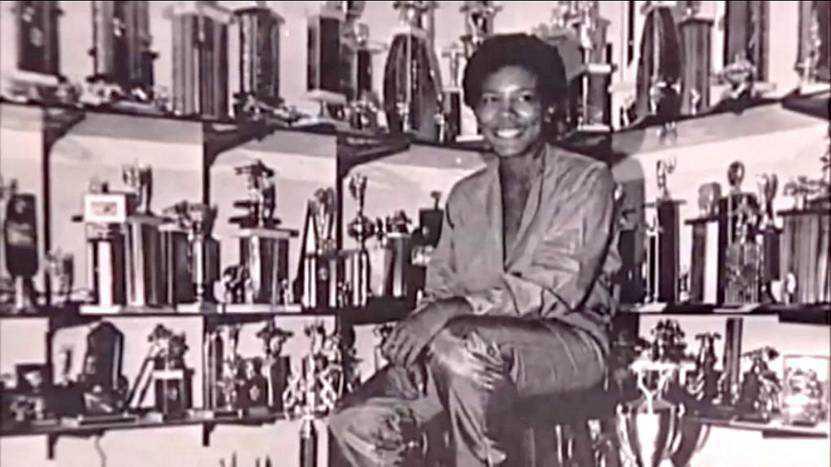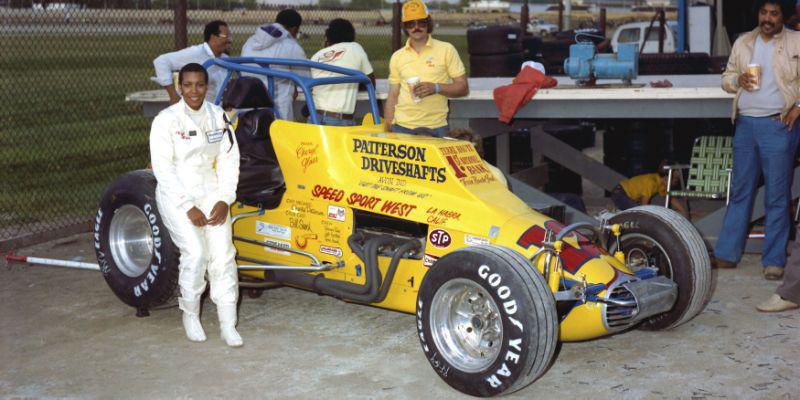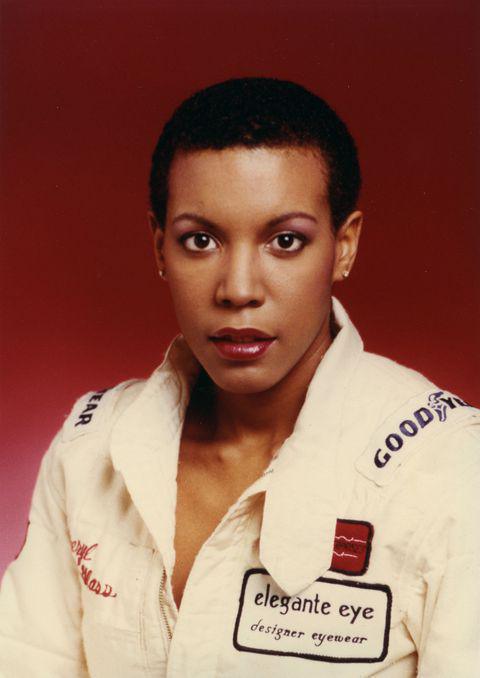 Let us know what you think of our stories by leaving a comment.