Born in Guadalupe, Adrienne Fidelin posed for several photographers in Paris in the 1930s, including Roger Parry, Alfred Otto Wolfgang Schulze, and Man Ray.
Although there is remarkably little-written documentation about her, Fidelin is widely recognized as the model featured in an extensive assembly of images by Man Ray as the first black model to appear in a major publication (Harper's Bazaar) in 1937.
The fact that she was fetishized as "other," in addition to her relationship to Man Ray, undoubtedly played a role in her breaking the color barrier. Perhaps less obvious are the role that Fidelin's light complexion played and the fact that she may not have been seen by the editors as really being black. She was from the Caribbean, after all, and spoke French; that is, she was not black American. Nevertheless, Fidelin was not to appear again in a fashion magazine.
The American fashion industry was particularly reluctant to use black models. Early successes like Dorthea Towles Church had to flee to Paris to get work. Vogue did not put a black model — Beverly Johnson — on its cover until 1974. And Naomi Sims, considered the first black supermodel, didn't even start modeling until 1967.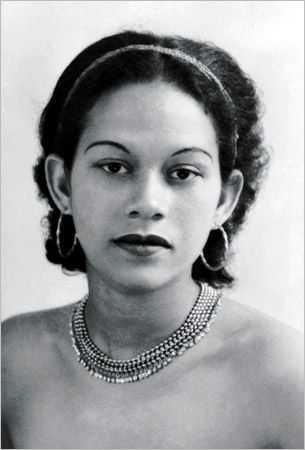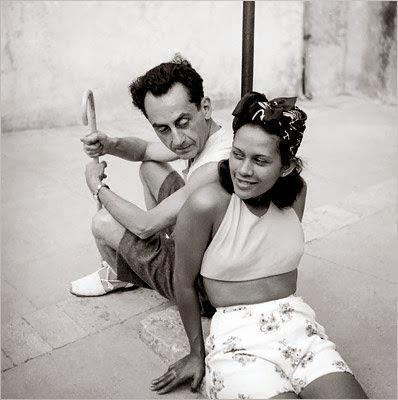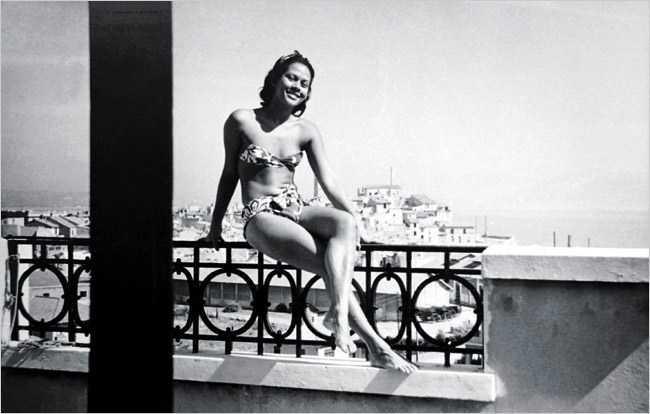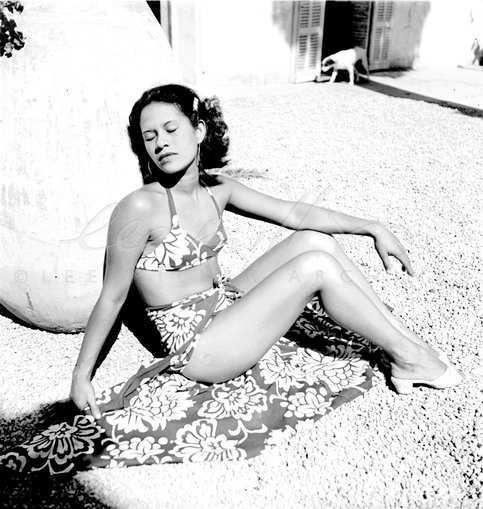 Let us know what you think of our stories by leaving a comment.