In 1935, in the middle of the Great Depression President Franklin Delano Roosevelt's Administration created the Works Progress Administration Federal Theatre Project (FTP) as part of the New Deal economic recovery program. Negro units, also called The Negro Theatre Project (NTP), were set up in 23 cities throughout the United States. This short-lived (1935-1939) project provided much-needed employment and apprenticeships to hundreds of black actors, directors, theatre technicians, and playwrights. It was a major boost for African American theatre during the Depression era.
These units were situated throughout the country in four geographical sectors. In the East, the most productive units were located in New York City, New York, Boston, Massachusetts, Hartford, Connecticut, Philadelphia, Pennsylvania, and Newark, New Jersey. In the South, units were placed in Raleigh, North Carolina, Durham, North Carolina, and Birmingham, Alabama. In the Midwest, they were situated in Chicago, Illinois, Peoria, Illinois, and Cleveland, Ohio. In the West, units were in Seattle, Washington, and Los Angeles, California.
The Negro Theater Project provided a means for black theater artist to acquire training in areas such as lighting, and set design, from which they had previously been barred by white unions.
Black playwrights were offered an opportunity to hone their craft, and black people were given a chance to play non-caricatured roles.
"The inclusion of a Negro unit in the Federal Theater Project was one of the most important developments in the history of Black theater."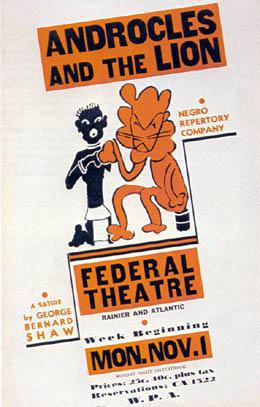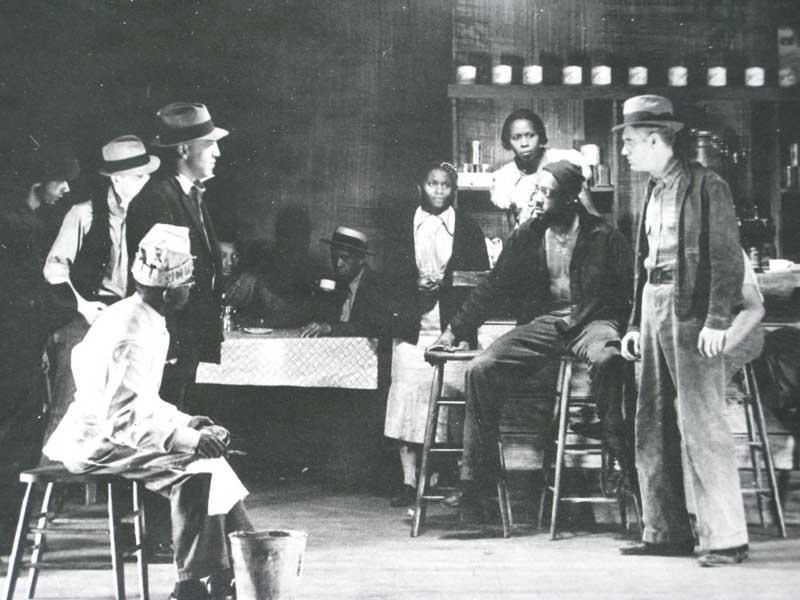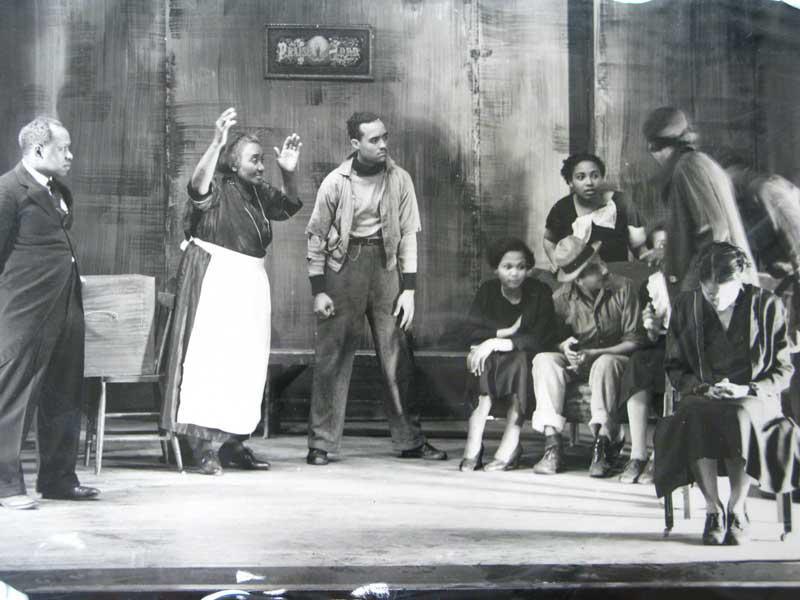 Let us know what you think of our stories by leaving a comment.