From September 1952 to May 1953, Captain Manuel John "Pete" Fernandez flew 124 combat missions in Korea. He was credited with downing 14.5 MiG 15 aircraft, becoming the number 2 ace of the Korean War.
In 1956 he was awarded the Bendix Trophy for setting a record with an average speed of 666.661 mph flying an F-100C from George AFB, California to Tinker AFB, Oklahoma. He was also a member of the Nellis AFB, Nevada Mach Riders aerobatics flying team.
After his retirement, he flew missions for the Central Intelligence Agency and later for the South Florida Drug Interdiction Task Force. He died in a plane crash on October 18, 1980.
Captain Fernandez received the following awards during his military service: Distinguished Service Cross, Silver Star, Distinguished Flying Cross (2), Air Medal (2).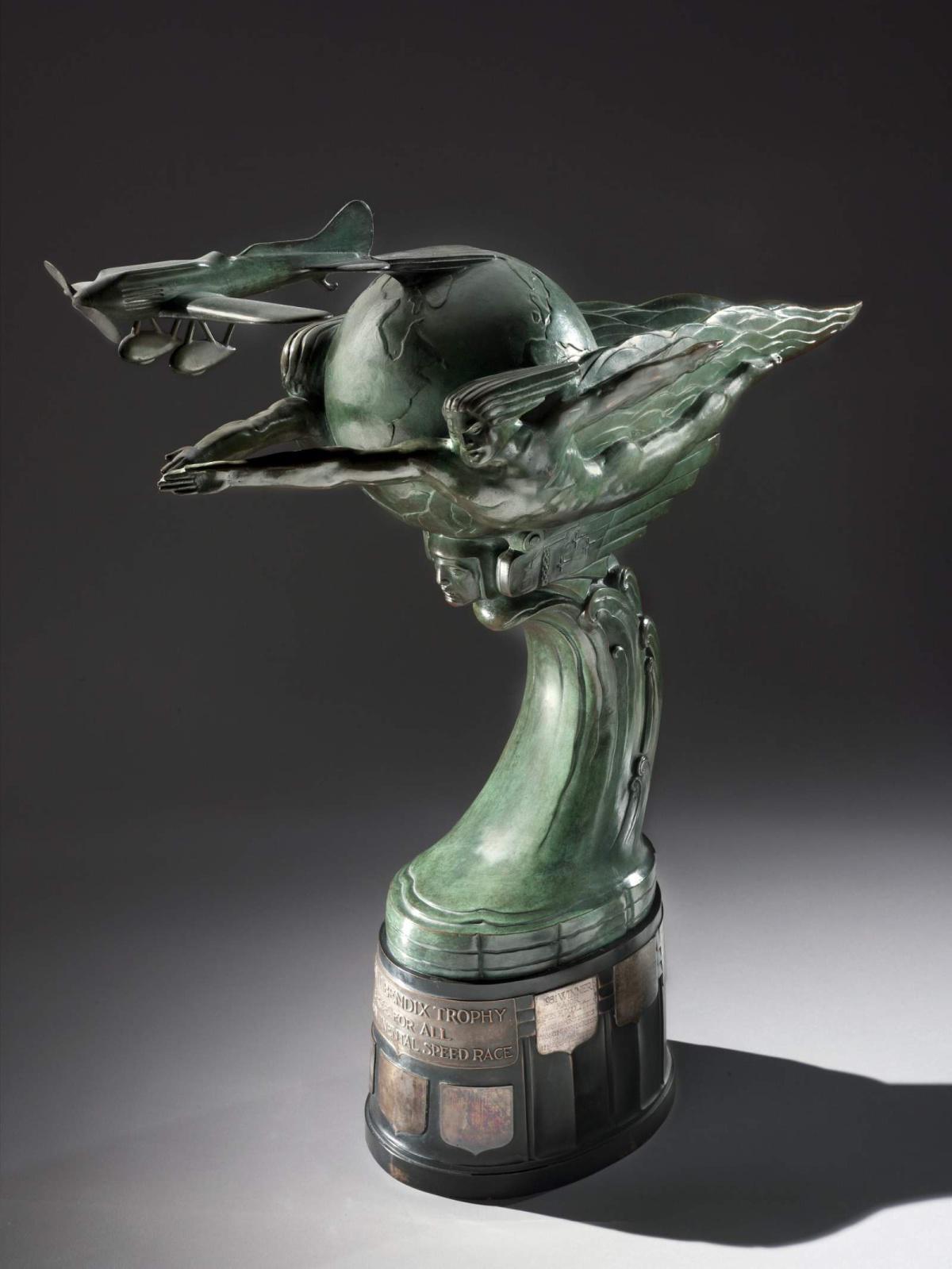 Let us know what you think of our stories by leaving a comment.