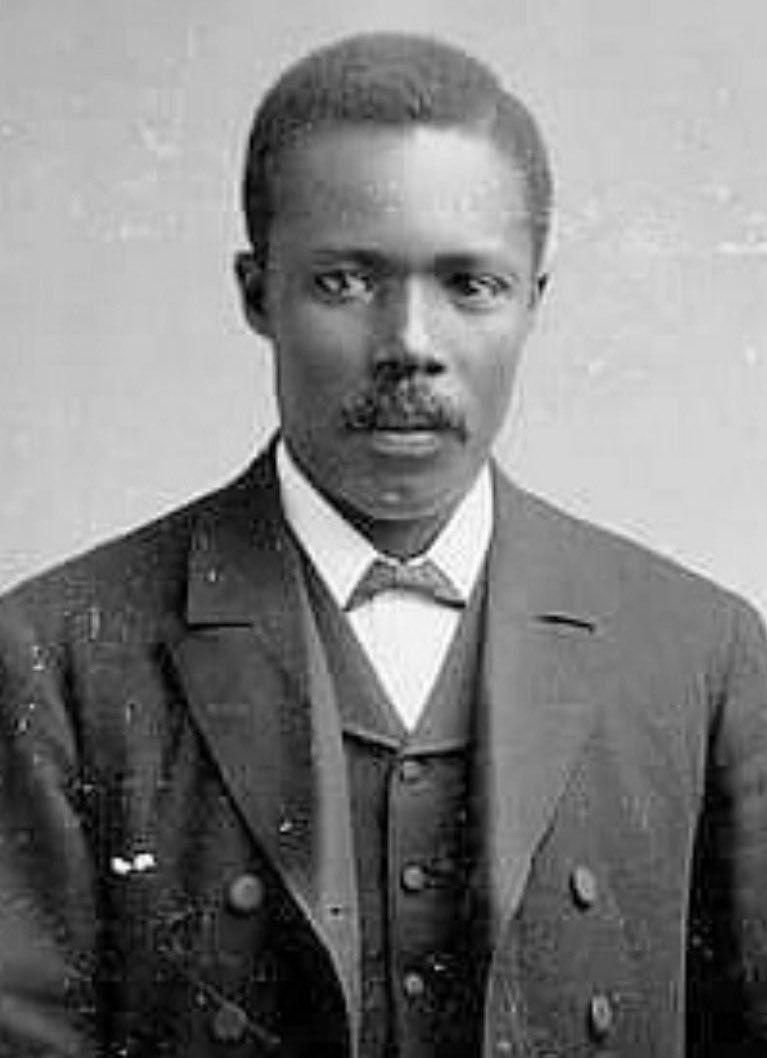 Born by the name of George Speck in 1822 in Saratoga Lake, New York, Crum was the son of an African American father and Native American mother, a member of the Huron tribe. He professionally adopted the name "Crum," as it was the name his father used in his career as a jockey. As a young man, Crum worked as a guide in the Adirondack Mountains and as an Indian trader. Eventually, he came to realize that he possessed exceptional talent in the culinary arts.
As the story goes, Crum, whose sister Kate worked alongside him as a prep cook, became agitated when a customer sent his French-fried potatoes back to the kitchen, complaining that they were cut too thickly. Crum, by all accounts somewhat of an ornery and, at times, sarcastic man, reacted by slicing the potatoes as thin as he possibly could, frying them in grease, and sending the crunchy brown chips back out on the guest's plate that way.
The reaction was unexpected: The guest loved the crisps. In fact, other guests began asking for them as well, and soon Crum's "Saratoga Chips" became one of the lodge's most popular treats.
Crum never patented or attempted to widely distribute his potato chips. Nevertheless, they were soon on their way to becoming an international phenomenon with the help of a number of aspiring snack food entrepreneurs around the country.
In 1926, Laura Scudder came up with the concept of putting potato chips into wax paper bags, and the "bag of chips" concept was born. In 1932, Herman Lay founded Lay's in Nashville, Tenn. His potato chips became the first successfully marketed national brand. Phenomenal success followed for him and for scores of other potato chip makers. Today, retail sales of potato chips top $9 billion per year in the United States alone.
"The future will be the child of the past and the present, even if a rebellious child."
Let us know what you think of our stories by leaving a comment.